Data Entry Clerk Job Description
Are you looking a Data Entry Jobs in UAE? Apply latest Data Entry Jobs across UAE via Freshjobsworld.com. Explore the latest Data Entry Jobs vacancies in UAE and also job openings in your nearby locations and sub locations for Fresher's & Experienced candidates.
Undoubtedly, data entry is a vast field which is not limited on just a single task. It's an entry level job which needs some basic skills of photocopying, printing, faxing, emailing, filing, telephonic, typing, MS Office and some basic English interaction skills which will let your chance increases to get hired. Being a data entry clerk, your responsibility resolves around entering the data into the computerized database provided by the company and keep them maintain and up to date as per required.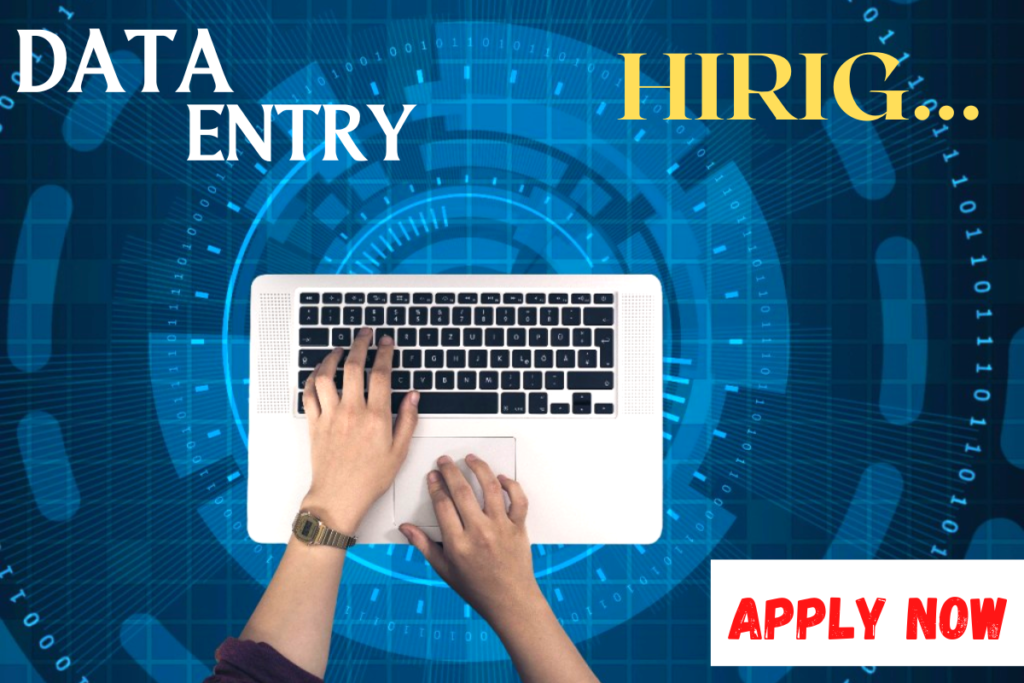 Eligibility Criteria:
Must hold at least a high school or equivalent degree as per the available of jobs.
Applicant must be well versed with computer literacy like Excel and Data Entry.
Have a good typing speed with approximately 90% to 95% accuracy.
Have a good command over MS Office and as well as data programs.
Data Entry Clerk
Industry: Shipping
Career: Mid Career
Job Location: Dubai
Salary: AED 2001-2500
Experience: 1 – 2 Years
Job Type: Full Time
Gender: Any
Contact No.: 0529456306
Email: tanisgloballlc@gmail.com
Data Controller (Male/Female)
Industry: Printing/Packaging
Career: Mid Career
Job Location: Dubai
Salary: AED 2501-3000
Experience: 1 – 2 Years
Job Type: Full Time
Gender: Any
Email: hafsaamal101@gmail.com
Data Entry Operator Required
Industry: Transportation
Career: Mid Career
Job Location: Dubai
Salary: Unspecified
Experience: 1 – 2 Years
Job Type: Full Time
Gender: Any
Contact No.: 0543537369
Data Entry Operator Required
Industry: Printing/Packaging
Career: Mid Career
Job Location: Dubai
Salary: Unspecified
Experience: 1 – 2 Years
Job Type: Full Time
Gender: Any
Email: afamacareer@gmail.com
Data Entry Operator Required
Industry: Other
Career: Mid Career
Job Location: Dubai
Salary: Unspecified
Experience: 1 – 2 Years
Job Type: Project Based
Gender: Any
Contact No.: 0521487685